Pressure Wash Your Home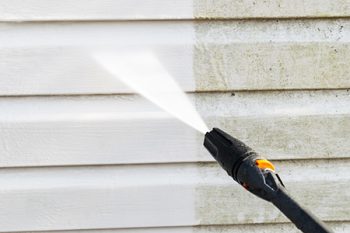 While we pride ourselves on being experts in carpet cleaning and patching, our services don't stop there. We can do some of the exterior of your home as well. If the outside of your home has dirt or debris you can't seem to get rid of, they can be tracked into your house and dirty that clean carpet. We'll help make sure that doesn't happen. If you need pressure washing in Chandler, Magic Touch Carpet Cleaning can do that too!
Professional Pressure Washing
A high pressure washer may seem like a straightforward job, but it can actually be quite complicated. There are a number of variables that go into pressure washing that our experienced technicians know to look for.
Higher pressure isn't always better. Too much pressure can strip off more than the debris and can damage paint or siding. Different materials require different cleaners and power. Don't try to guess when we have the experience to do it right. If you have more than one story, strong power washers can be dangerous. They can be hard to control and knock you off balance.
The outside of your house can be hard to clean. Some areas are difficult to access, and others have stubborn dirt and stains that seem impossible to remove. Before you throw in the towel, toss it to us and we'll see if we can take care of it for you. Our industrial pressure washer may be able to remove the gunk that standard power washers can't handle.
Full-Service Pressure Washing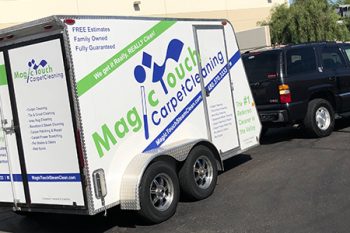 Want us to clean your carpets and stop outside messes from coming inside with our commercial power washer? We'll do both. Need both the carpet of your bedroom and the grout and tile in your kitchen cleaned? No problem. As Chandler's premier cleaning service, we can do any professional cleaning that you want, from area rug spot cleaning to patching. So give us a call or fill out our contact form to see how we can help you and your home today!
---