Local Area Rug Cleaning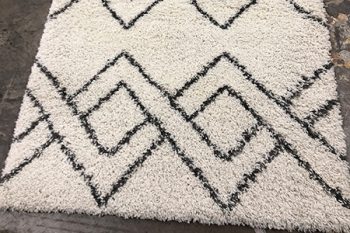 Areas rugs are often in either high traffic spots of a home or business or highly dusty places. Whether your area rug is in the middle of the living room floor or lining a wall under a decorative table, it will need to be cleaned. Magic Touch Carpet Cleaning offers specialized area rug cleaning that is gentle yet cleans all the way through.
When a rug is not cleaned, it collects, dust, dander, and grime. Along with that comes dust mites and other damage-causing insects. The area rug not only becomes a source of poor air quality in the room, but the rug itself can begin to breakdown. Before you know it, you have a hole starting to appear.
Quality Rug Cleaning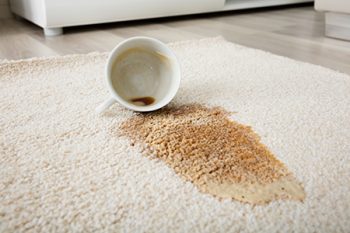 Our professional area rug technicians use cleaners that cater to gentle yet effective cleaning. Our skilled team has the experience and training to assess the type of rug materials in your home and select the right cleaning product for the job. A good cleaning will bring out the dust that mutes the colors in your area rug, returning it to a vibrant look.
We also handle tough stains and odors. If you have a pet that has made a spot of your area rug a favorite place to go, we can treat pet stains and odors that eliminate the problem area.
Rug Cleaning Services
Stain removal
Odor removal
Pet hair removal
Pet urine cleaning
Dust and dander cleaning
As a locally-owned business, we care about doing quality work at a price our friends and neighbors can afford. Ask us for a free estimate on your area rug cleaning in Chandler or the surrounding East Valley cities.
Call us today to find out about the specials and promotions we are running on area rug cleaning in Chandler. With us, you get affordability and quality!
---