Ahwatukee Carpet Repair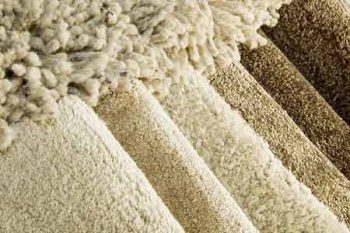 When you need effective, fast carpet repair in Ahwatukee, trust the professionals with the magic touch. At Magic Touch Carpet Repair And Cleaning, we strive to provide our customers with comprehensive carpet repair services.
Professional carpet repair can do wonders for your carpet, erasing years of grime and wear. Combining our carpet repair Ahwatukee service with professional carpet cleaning can reinvigorate your carpet, providing you with floors you aren't afraid to show off.
Carpet Repair Services
Carpet Stain Removal
Whether you have old wine stains set into the carpet or a brand new pet stain from an equally new puppy, we have you covered. Our thoroughly trained technicians are experts in carpet stain removal and use commercial-grade equipment for dependable carpet repair. Carpet stains are ugly, but thanks to professional carpet repair and carpet seam repair, they don't have to stay that way.
Carpet Stretching
Stretching in your carpets can be caused by improper cleaning and even age. Stretching creates a lumpy, loose-fitting carpet. Carpet stretching in Chandler by our team of professionals is just what's needed for a tight-fitting, sharp carpet that doesn't bunch and looks great.
Carpet Patching
Carpets can split, and sometimes old stains are so worn into a carpet, removal isn't even an option. Carpet patching in Chandler by our team of professional technicians does the trick. Our carpet repairs are made to match so that you barely notice works been performed, and your carpet looks great.
Ahwatukee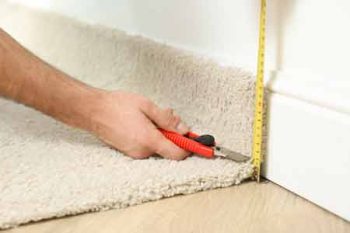 Ahwatukee is a gorgeous little village nestled in Phoenix. This gives citizens the chance to feel separated from the city without sacrificing any of the amenities. Ahwatukee residents have access to a number of excellent museums, including the Heard Museum.
Dedicated to the preservation and teaching of native American arts and culture, this museum is a must-see for Ahwatukee visitors. After a long day of cultural learning, there's nothing better than fresh produce. The Ahwatukee Farmer's Market delivers in spades. Goers can find produce, herbs, foods, and local arts and crafts as well.
For professional carpet repair in Ahwatukee, call (480) 231-1940 or contact Magic Touch Carpet Repair And Cleaning today.