Professional Grout Cleaning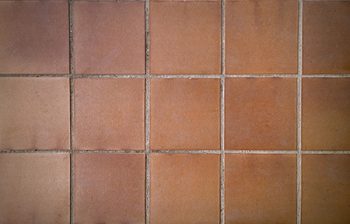 Tile and grout cleaning takes a special touch and know-how to get right. Using the wrong cleaning agents can easily harm the grout, making it crumble. The wrong equipment can also cause damage. Yet, not using the right amount of pressure to wash the grout clean down into the crevices will leave it still looking dull. Magic Touch Carpet Repair And Cleaning has experienced technicians who will use the right product and equipment to protect your grout while getting it deep-down clean. Give us a call today for grout, area rug, or carpet cleaning in your Gilbert home or office.
Reasons To Clean Your Grout
Grout not only becomes unattractive when it gathers dirt and grime, but it can also be a health concern. Bathroom and kitchen grout, in particular, can get bacteria, mold, and mildew trapped in its groves. It can be particularly hard to clean and sanitize, and using the wrong products can affect the color or damage the grout. Getting regular grout cleaning is the best way to keep your grout safe and clean.
Ask us about how cleaning the furniture, tile, grout, and carpeting in your home can improve the air quality and even cut back on allergies!
Comprehensive Tile And Grout Cleaning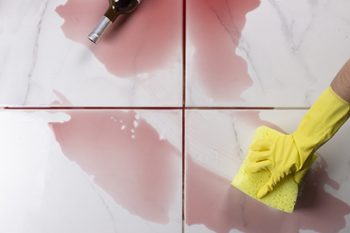 Each of our specially-trained technicians is well-schooled in getting grout deeply and completely cleaned while not damaging any sealant or grout materials in the process. They take the time to carefully inspect their work, ensuring no staining or dark spots are left behind.
We assess the color of your grout and bring it back to that original color using the right cleaning solution for the job. When we are done, your tile and grout will look like it did the day it was installed.
All of our communication is transparent. We offer a free estimate with no hidden fees. Our professional tile and grout cleaner will answer any questions you have and be happy to discuss the process with you.
Need your tile floors or kitchen backsplash cleaned for a party that is coming up soon? Give us a call; we can often accommodate same-day or next-day appointments. We get to you quickly and come well-prepared for any size job, so you don't have to wait.
---