Restorative Tile Cleaning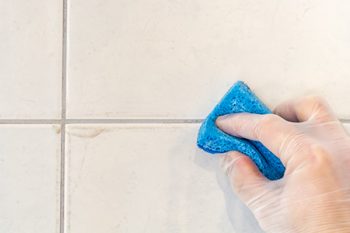 There are many different materials that tiles can be made from; each one reacts differently to specific types of cleaning products. It is important to know which type of cleaning product to use that will thoroughly clean the tiles without harming them. Magic Touch Carpet Repair And Cleaning has experienced, well-trained tile cleaning professionals who can identify the type of tile you have and match it with the appropriate cleaning solution. Call us today to bring your dingy, dirty tile back to its natural luster with tile cleaning in Chandler and the surrounding areas.
As a locally-owned business, we care about the work we do; after all, we are your friends and neighbors in the community. We guarantee all our work so you can feel confident that the tile cleaning you receive will be of excellent quality.
Versatile Tile Cleaning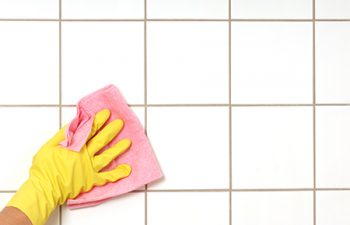 We handle tile cleaning inside and outside your home or business. You don't want to let tile and grout go too long without cleaning. You also don't want to damage the tile with products that degrade the grout or weaken or discolor the tiles.
Grime and dirt can increase mold and mildew; each has a damaging effect on your tile. Our tile cleaning gently yet thoroughly removes the deep-down dirt that gets into the crevices of even the most porous tile and grout without damaging it or removing protective layers.
Variety of Tile
Marble Tile
Granite Tile
Porcelain Tile
Ceramic Tile
Travertine
Stone Tile
Cement Tile
And much more
Contact us today for your tile cleaning in Ahwatukee and bring the color and luster of your tile flooring, counters, backsplash, deck, or other tiled surfaces. Don't forget to ask about the special promotions we are running for your tile cleaning today.
---
We also offer these services in the Ahwatukee area