Trusted Upholstery Cleaning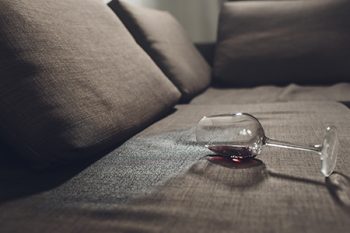 Over time, furniture and draperies gather dust, pollen, dander, and anything else floating through the air. The fabric begins to appear dingy and dull. The particles trapped in the upholstery even contribute to poor air quality in a room and exacerbate allergies and respiratory issues. Magic Touch Carpet Cleaning offers deep-down upholstery cleaning that lifts dirt and grime and restores the vibrancy of your furniture. Call now for an appointment in Gilbert or the surrounding area.
Our trusted upholstery cleaners have a thorough knowledge of fabric. Not all cleaners are appropriate for all types of fabric. We are able to spot-treat specific types of stains safely. We never harm the fabric by using overly harsh chemicals.
---
Benefits Of Upholstery Cleaning
Stain Removal
Natural and Synthetic Materials
Non-toxic Cleaning Products
Stain Resistance Protection
Pet Hair Removal
Odor Removal
---
Drapery and Furniture Cleaning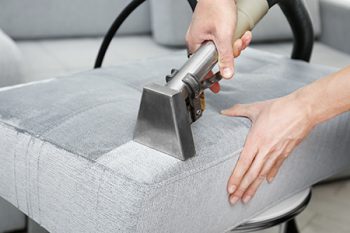 Each upholstery cleaning begins with a thorough inspection of your furniture. We determine both the type of fabric as well as the construction. From there we tailor a cleaning plan that includes the best cleaning solution as well as the brushes and equipment to use. Natural fibers need to be treated differently than synthetics. Worn areas need gentle pressure and lighter brushing to avoid damage. All of this is taken into consideration in order to offer you the best upholstery cleaning Chandler that is safe for your furniture.
Our customers appreciate our dedication to complete customer care. We guarantee your satisfaction. If you are not completely happy, just let us know and we will make it right.
---