Reliable Area Rug Cleaning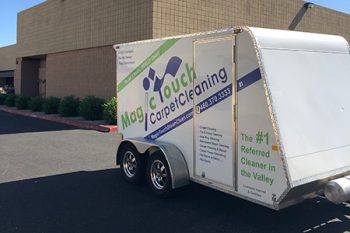 Area rugs are an essential part of your home decor, but they can get stained and soiled. Area rugs tend to be located in high-risk spots like under the dining room table, down hallways, or where people rest their feet in front of the couch. They see a lot of foot traffic and spilled items, such as food and drinks. Many area rugs are an expensive investment, which is why regular area rug and carpet cleaning is important. At Magic Touch Carpet Repair And Cleaning, we understand the value of the area rugs in your home. And that is why we take the extra time to correctly identify the materials to use products and equipment that will be gentle yet effective.
Call today to schedule an area rug cleaning for all the rugs in your Tempe home and get rid of smells, stains, and allergens trapped inside.
Professional rug cleaning includes
Stain removal
Odor removal
Animal urine treatment
Remove dander, pollen, and other allergens
Remove dust mites and other insects
Cleaning dirt down to the root of the fibers
Area Rug Steam Cleaning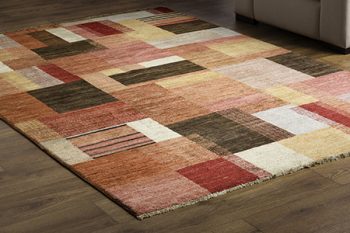 Rugs not only trap deep-down dirt, but they also host dust mites, small insects that feed on the materials, dander, pollen, and other allergens. After a time, you may become immune to the musty smell an area rug holds in a room, especially if you have pets or a smoker in the house. Our steam cleaning and cleaning products penetrate down to the level of the under-weave. It will not harm the material but does carry out unwanted particles, odors, and allergens. We can also spot-treat stains you may not have thought possible to remove.
Replacing large rugs is expensive, so don't wait until insects have chewed a hole in your beautiful rug. Our certified technicians have specialized training in handling area rugs no matter their age or materials. Call today and get a free estimate on our affordable area rug cleaning.
---