Tile Cleaning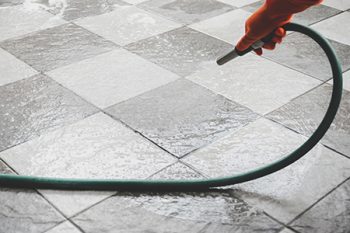 Tile should shine! Grubby tile can easily dull the look of a whole room. Magic Touch Carpet Repair And Cleaning delivers sparkling tile cleaning in Gilbert that is effective and safe on your tile and grout.
Tile can be damaged by certain types of cleaners. They can bleach out the color and even weaken tiles. Our tile cleaning professionals have the know-how to identify the type of tile you have and match the right cleaning solution to be gentle yet effective.
We provide effective tile cleaning for residential homes and businesses as well as inside and outside. Using your own cleaning solutions and certain kinds of cleaning devices can chip, crack, weaken, or bleach out your tile. It can also loosen the tile within the setting of the grout.
An experienced tile cleaner should be able to tailor the right cleaning solution and method to lift out the grime without any threat of damage to the tile or grout. Our professionals have that expertise.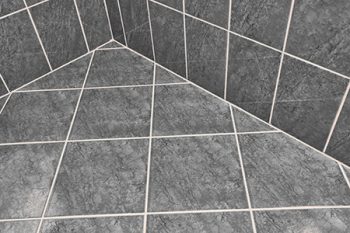 Squeaky Clean Tiles
We clean all types of tiles, from bathroom and kitchen countertops and flooring to outdoor patio tiles. Our deep-down cleaning even gets into the crevices found in tiles like granite. We get rid of the dust, dirt, and stains that bring down the look of your tile and restore it to its original beauty and luster.
Some of the tile we clean includes
Marble Tile
Granite Tile
Porcelain Tile
Ceramic Tile
Travertine
Stone Tile
Cement Tile
And much more
As a locally-owned company, we stake our reputation in every job we do. We consider your satisfaction a win-win! Our work is guaranteed, so you can feel confident about calling us for all your tile cleaning in Gilbert.
See also our services for
Carpet Cleaning
Area Rug Cleaning
---